World's

#1

Hotel Revenue Management Software
Cloud-based, scalable, and easy-to-use
revenue management solutions, trusted 
by global hotels and casinos.
Unlock an Immediate RevPAR Uplift with Duetto's RMS
Get started
Streamline revenue,
boost profit with Duetto
Empower your revenue teams. Duetto's cloud-based hotel & casino revenue management software delivers real-time insights on pricing, forecasting, and demand.
Duetto is the only revenue strategy platform that enables hoteliers to capture dynamic demand, increase efficiency, and be more agile.
Solve your revenue challenges with Duetto
Built by hoteliers for hoteliers, Duetto was the first cloud-native revenue management system to combine powerful analytics, real-time data, and human process. Create, set, and manage revenue strategies that work.
Total profit optimization
Multi-property management
Open Pricing
Forecasting
Reporting & insights
Automation
Analytics
Managed services
Training and adoption
Groups & Events
Loyalty
Distribution
CommandCenter
Discover the #1 hotel revenue platform
Our world-class partnerships fuel your success
Working with 100+ world-class integration partners, including 30+ PMS providers, we provide hotel revenue teams with actionable data and seamless connections they can trust.
Explore integrations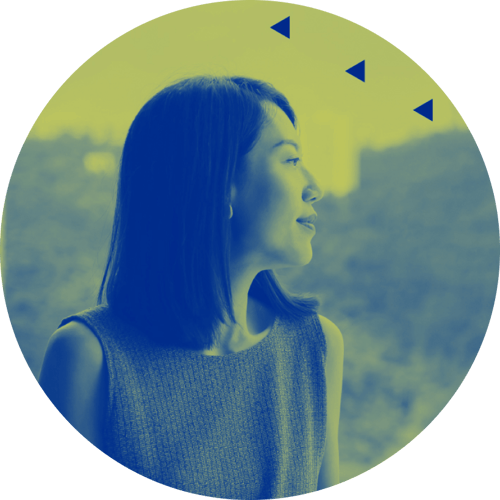 ROI calculator
Use our ROI Calculator to see how Duetto can help you find incremental gains in rooms revenue, optimize group business, and drive greater profitability.
ROI Calculator
Leading the conversation on revenue strategy
Explore our resources to learn how Duetto's dynamic cloud-based revenue management solutions help hoteliers to optimize on every revenue opportunity more efficiently and effectively.