The only RMS with automation
that you control
No video selected
Select a video type in the sidebar.
Duetto is the first RMS to offer controlled automation, enabling revenue teams to automate repetitive tasks and focus instead on strategy and delivering results.
We understand that there are situations where full automation is not right for your business. That's why Duetto offers controlled automation, giving you the power to decide when and what to automate.
Delivering automation when
and where it matters most
RMS automation you control
Combining Duetto's automation with your revenue manager's expertise yields the most optimal results. Automate repetitive tasks so that your team can adapt strategy to market trends.
Define your revenue strategy
Duetto's controlled automation enables revenue leaders to easily define segments, room types, stay days, or seasons they want to run automatically, manually, or in a hybrid.
Revenue managers are increasingly being placed in cluster roles. Automation is vital when managing a portfolio of properties. It drives efficiency and keeps you in control.
Safely automate daily rate optimization within parameters that you can set, control, and change.
Optimize around the clock. GameChanger will auto-publish the most profitable rates for your business.
Enterprise rate guidelines facilitate setting scalable strategies and automating them across regions or brands.
Focus on short-term strategy and auto-publish rates beyond 30, 60, 90 days of arrival.
Set pricing rules to tailor your strategy through room types, segmentation, and other parameters.
Strategies remain consistent while pricing is automatically optimized in line with fluctuating market demand.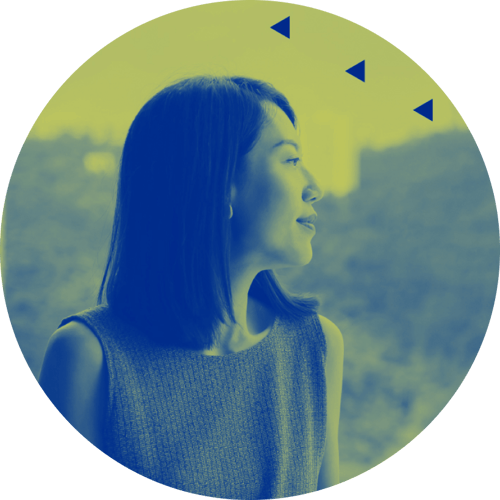 ROI calculator
Use our ROI Calculator to see how Duetto can help you find incremental gains in rooms revenue, optimize group business, and drive greater profitability.
ROI Calculator
Discover the #1 hotel revenue platform