Get quicker, and more accurate
forecasts with Duetto
No video selected
Select a video type in the sidebar.
With Duetto, you'll have the power to create day-level forecasts in just minutes and, through custom reports and interactive dashboards, receive instant business insights.
Duetto enables hotels to improve the accuracy of their revenue forecast with daily segment forecasts, allowing more cohesion between operations planning and commercial strategy. It's your key to a smarter revenue forecast, every time.
Forecast, track and exceed
revenue expectations with Duetto
Improve budget forecast efficiency
Duetto's innovative and forward-looking revenue forecasting analytics generates projections for up to 5 years into the future, giving you the power to plan ahead more effectively.
Save time building forecasts
Month-level entry and added flexibility allow you to make adjustments at stay date level, meaning revenue managers spend minutes, not days, creating revenue forecasts and budgets.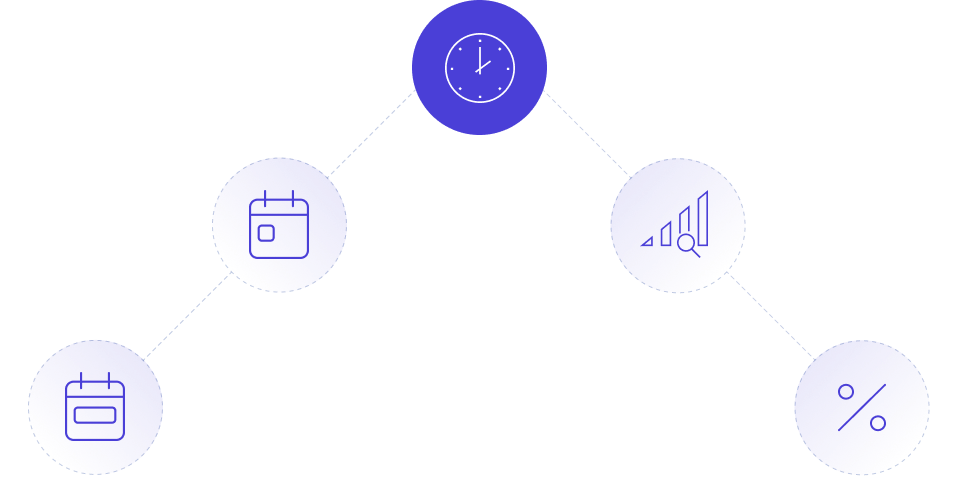 Duetto's revenue forecasting solution gives you the ability to diagnose and triage several properties easily. Focus on individual property-level details or switch to entire portfolio-wide reports.
Using customized dashboards, you will see key metrics at very first glance.
Duetto's SmartSpread Technology eradicates traditional time-consuming manual data entry, freeing up more valuable time.
Duetto examines more data: competitor data, regrets and denials, booking and reservation data, reviews and comments.
Optimize data outside of just rooms revenue, thanks to Duetto sharing folio data from the PMS.
Benefit from accurate forecasted performance metrics and revenue forecasts created independently of other revenue management systems.
Duetto allows complete automation, so you save time running and collating daily or weekly stakeholder reports.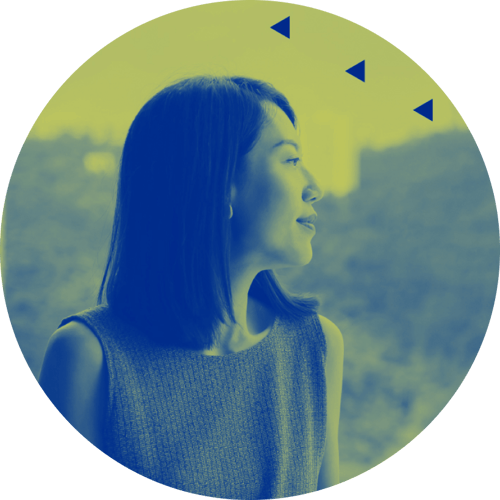 ROI calculator
Use our ROI Calculator to see how Duetto can help you find incremental gains in rooms revenue, optimize group business, and drive greater profitability.
ROI Calculator
Discover the #1 hotel revenue platform