Independently yield all segments, room types, and distribution channels
No video selected
Select a video type in the sidebar.
By adopting an Open Pricing methodology, hotel revenue management teams can yield all segments, room types, and distribution channels independently and in real time.
An Open Pricing strategy enables rates to adapt to market demand. On compression nights, discounts can be flexed to zero rather than closed so that your inventory remains available on all channels.
Always open, always selling
Duetto Open Pricing enables hotel revenue teams to optimize segments, discounts, and rate packages independently, supported by a flexible and responsive strategy based on market demand.
With Open Pricing, your hotel rooms are optimally priced for each day, each guest segment, and each room type, driving higher room rates and increased profitability.
Sell infinite price points
Boost your profitability and flex unlimited incremental price points on your demand curve, regardless of the BAR price. Stay open and selling even during peak periods.
Stay open and selling, and don't lose market visibility and customers to your competitors.
Flexible promotional discounts: keep offers open even on high-demand nights, simply reduce the discount.
Open Pricing enables revenue teams to yield channels independently, helping to drive direct bookings.
Drive efficiency by no longer having to constantly close and re-open different booking channels.
Easy to manage with an integrated hotel tech stack, helping to automate the process.
Use Min/Max bounds to set rate parameters appropriate to your brand, property, or location.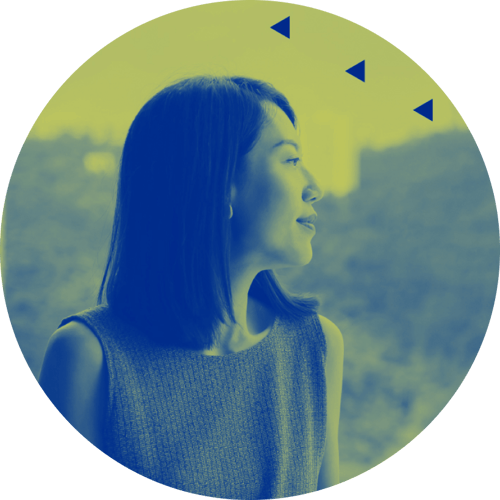 ROI calculator
Use our ROI Calculator to see how Duetto can help you find incremental gains in rooms revenue, optimize group business, and drive greater profitability.
ROI Calculator
Discover the #1 hotel revenue platform