Understand how owner/operators use Duetto
Our revenue technology helps independents and smaller owner/operator hotel groups compete against bigger brands and make the most of their USPs in the market.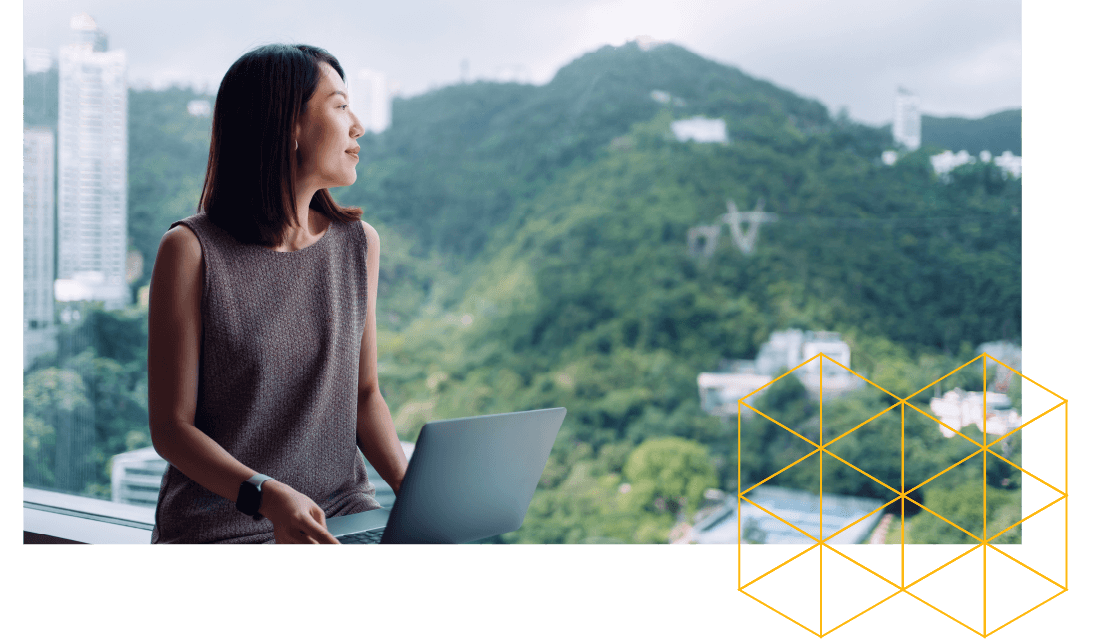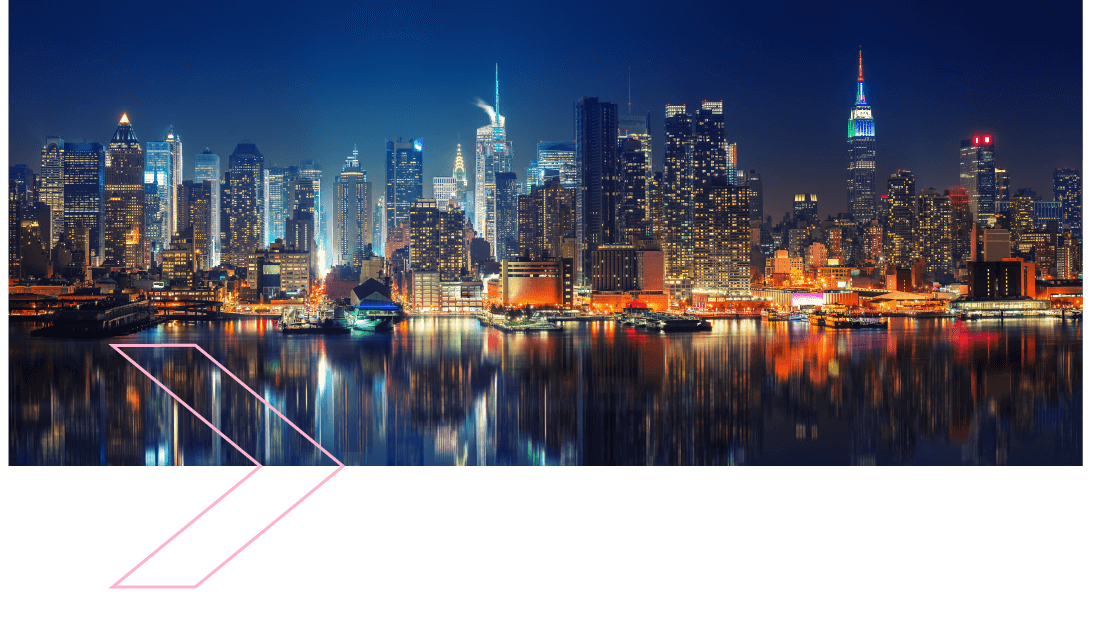 Always open, always selling
Our Open Pricing methodology enables hotels to price every room, segment, and distribution channel independently, driving the ultimate results from your inventory, day in, day out.
Drive efficiencies and profit
An integrated tech stack enables smaller owner/operator hotel groups to be more agile in their approach to market and manage staff efficiencies, optimizing every profit opportunity.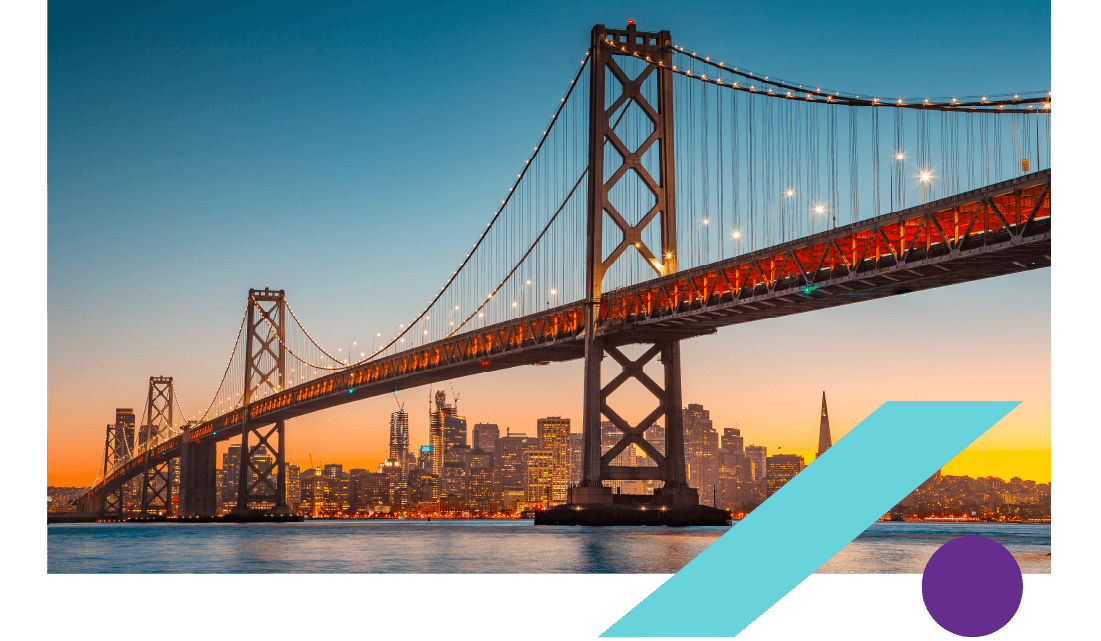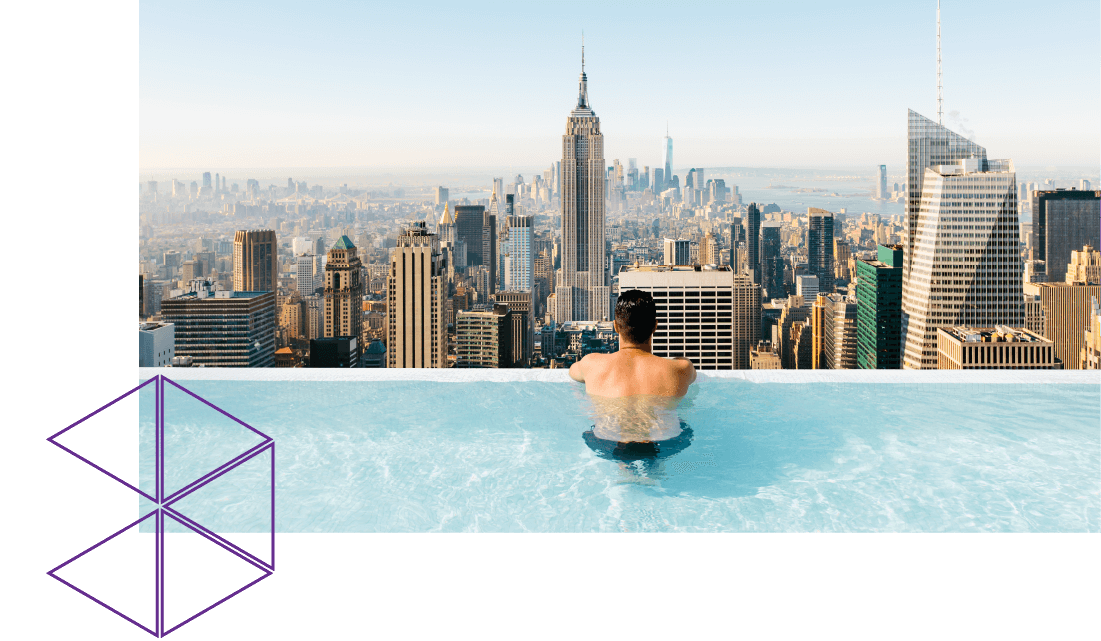 Full transparent, reliable reporting
Our cloud-based revenue management system provides stakeholders with access to valuable reports, forecasts, and budget information, shared seamlessly between teams, empowering operators and informing hotel owners.
Discover how we work with owners
Explore our resources to discover more about how Duetto's innovative cloud-based revenue management system helps owners, operators, and asset managers optimize revenue and boost profitability in a streamlined way.