Multi-property management
Dynamically optimize revenue across your entire hotel enterprise
Learn more
Set strategies, empower teams, drive full company profitability
No video selected
Select a video type in the sidebar.
Duetto's innovative Enterprise Rate Guidelines enable revenue teams to set scalable strategies and roll them out across regions or entire brand portfolios in minutes.
Designed by and for hoteliers, Duetto software enables revenue leaders to centralize control over their revenue strategy, while still empowering revenue teams on-property with pricing flexibility to adapt to their localized strategy.
Control and automate your multi-property revenue management
Manage performance across portfolio
Enterprise-level features in Duetto's GameChanger enable revenue leaders to improve efficiencies, streamline decision-making and facilitate hotel companies to easily implement new strategies across their entire portfolio.
Set key performance indicators
Easily set, manage, and adjust parameters for you and your extended team to work within. Streamlined reporting enables leadership and stakeholders to easily track revenue progress.
Automatically protect brand value
Easily create pricing guidelines by brand, property type, or region, to remain competitive and value driven. Protect brand value and avoid cannibalization with fixed pricing guidelines.
Enterprise rate guidelines enable leaders to create guidelines by brand, property type, or region.
Easily change, add, or remove pricing guidelines in line with company or brand policy.
Empower local teams to implement strategies at a property level, in line with strategy.
Setting min/max pricing bounds help executive-level revenue leaders control and safeguard automated price optimization.
Real-time data and analytics enable hoteliers to understand the parameters of their pricing strategy.
Easily set forward-looking pricing strategies for soon-to-open hotels or those closed or undergoing refurbishment.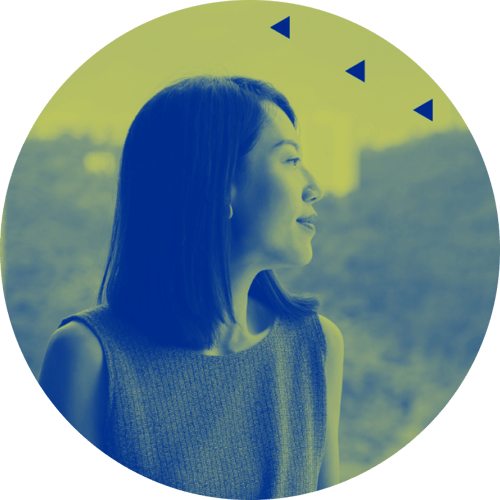 ROI calculator
Use our ROI Calculator to see how Duetto can help you find incremental gains in rooms revenue, optimize group business, and drive greater profitability.
ROI Calculator
Discover the #1 hotel revenue platform