Analytics you can trust,
data you can use
No video selected
Select a video type in the sidebar.
Duetto's analytics are based on more data sources than any other RMS, enabling hoteliers to deploy modern pricing strategies and agile distribution, maximizing revenues.
With real-time data, advanced analytics, customizable dashboards, and automated pricing, your hotels can stay ahead of their competitors and maximize their revenue potential with Duetto, the world's most useable revenue management system.
Boost your revenue with
predictive analytics for hotels
Real-time data and automation features give hotels more control over their pricing strategy, enabling them to set parameters, monitor results, and adapt quickly to market changes.
Gain the competitive advantage
Duetto's revenue management system gives hotels a comprehensive view of the market, enabling them to stay ahead of the competition and react instantly to demand variables.
Increase your hotel revenue
Using Duetto's real-time data and advanced analytics, easily shared across teams, departments, and stakeholders, hotels can make better-informed pricing decisions that lead to increased revenue.
Automated pricing and customizable dashboards without dedicating a lot of time to data analysis.
Our algorithms analyze market data and make real-time adjustments, delivering the best rates possible.
Our multi-level algorithm uses statistical methods of data analysis, machine learning, and human input.
Analytics based on more data sources than other RMS', delivering insights and price recommendations.
Duetto harnesses the combination of machine learning analytics with human experience to deliver strategy.
Hotels can view their data through customizable dashboards that display key metrics and trends.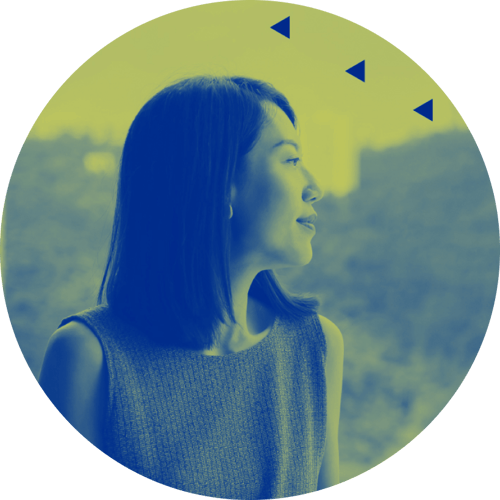 ROI calculator
Use our ROI Calculator to see how Duetto can help you find incremental gains in rooms revenue, optimize group business, and drive greater profitability.
ROI Calculator
Discover the #1 hotel revenue platform