Implement personalized pricing that builds loyalty and converts
No video selected
Select a video type in the sidebar.
Boost your customer lifetime value with Duetto's Personalized Loyalty Pricing through GameChanger. Distribute personalized rates to all direct booking channels with Duetto Rate Engine.
Better understand your customer's booking and spending habits and curate packages that engage, encourage on-property spend or increase booking frequency. Empower both staff and guests with dynamically priced, easily accessible loyalty rates.
Recognize, reward, and retain
your loyal hotel customers
Differentiate your rewards program
Grow real loyalty and drive more profitability. Reward each guest individually with a personalized price curated according to previous stay data, including folio and ancillary spend.
Leverage your technology stack
Our open API and easy integrations enable you to implement Personalized Loyalty Pricing with your CRM, PMS, and booking engine, flexing prices and reinvestment rates instantly.
Reclaim your direct bookings
Educate customers that the greatest value comes from booking direct. Make members-only gated rates available without parity restrictions. Get creative with offers that entice and convert.
Set loyalty discounts dynamically based on market demand conditions and your target guest segments.
Build multiple loyalty tiers to easily recognize customers based on spend and booking frequency.
Get a holistic view of your guest and price appropriately with our integrated solution.
Empower loyalty club members with exclusive access to personalized rates on your direct channels.
Move beyond points. Create loyalty value through pricing strategies that drive retention and profit.
Automatically vary guest worth reinvestment discounts based on your hotel demand, protecting high-demand dates.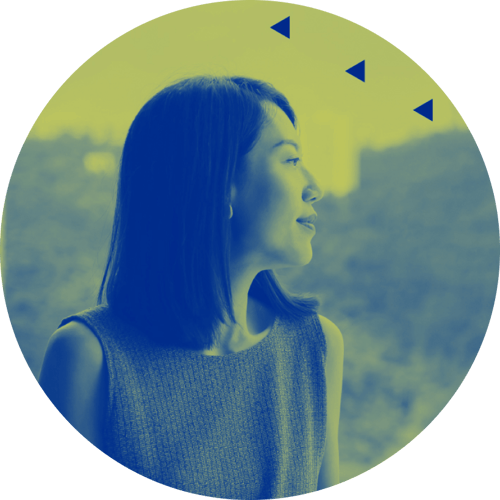 ROI calculator
Use our ROI Calculator to see how Duetto can help you find incremental gains in rooms revenue, optimize group business, and drive greater profitability.
ROI Calculator
Discover the #1 hotel revenue platform