Automated rate distributions drive
efficiencies and hotel profit
No video selected
Select a video type in the sidebar.
Duetto's open pricing methodology enables hotels to yield all segments, room types, and distribution channels independently and in real-time, driving both revenue and profit.
Our AutoPilot enables you to automate distribution according to your strategy; automatically build base business 90 days out, while your revenue teams focus on more granular revenue strategies closer to stay dates.
Flexible distribution that changes
instantly with market demand
Deploy modern pricing strategies
Our novel analytics and decision-making systems allow hotel revenue leaders to easily deploy modern pricing strategies and agile distribution, maximizing revenues and boosting profit.
Duetto consolidates and normalizes the data required to make optimal pricing and inventory decisions, helping you implement those business decisions across your distribution landscape.
Understand customer acquisition costs
Our integrated revenue solutions combine data from across the booking landscape to provide transparent metrics on customer acquisition costs, booking preferences, and conversion rates.
Flexibility to simultaneously manage different rates by room type, segment, and distribution channels.
Optimize rates across all channels to flex up and down as demand changes.
Distribute loyalty rates and availability to all direct booking channels with Duetto Rate Engine.
Yield all guest segments, room types, and distribution channels independently and in real time.
Casino Resorts can access cash and comp rates with Duetto Find My Rate App.
Drive more direct bookings. Strategize using web traffic data, such as regrets and denials.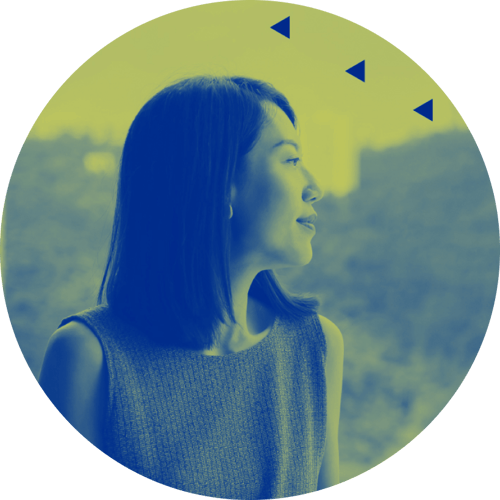 ROI calculator
Use our ROI Calculator to see how Duetto can help you find incremental gains in rooms revenue, optimize group business, and drive greater profitability.
ROI Calculator
Discover the #1 hotel revenue platform