Leverage Duetto's state-of-the-art revenue training
No video selected
Select a video type in the sidebar.
Our aim is to deliver the hospitality industry's most useable revenue strategy platform. Your staff training and system adoption are mission-critical for us.
Training and system adoption are delivered both in-person and via an interactive virtual class format with online materials. This is designed to boost revenue know-how and prevent workplace disruption by being self-serve.
Get ahead with our interactive
revenue training platform
Stress-free onboarding. Duetto training helps your team generate accurate forecasts and logical recommendations to optimize revenue for your properties straight away. We're there, for every step.
Minimum overrides, maximum revenue
With a thorough understanding of the system and following a strategic workflow, users rarely override Duetto's pricing recommendations. The result is increased efficiency, accuracy, and revenue.
Control your training schedule
Online training products eliminate the need for regional directors and on-property teams to miss days in the office with training, which can result in lost opportunities.
Our discovery process helps us identify your business goals and review your property processes.
Deployment and onboarding involve us mapping your data, activating integrations, and reviewing your settings.
Data quality evaluation sees us evaluate your data and work to improve its quality.
Interactive application training, advice on applying it back to your business strategy, then activate.
We empower success with continued industry education, and training, and support on new features.
Training modules educate teams on revenue optimization; with best practices they can use daily.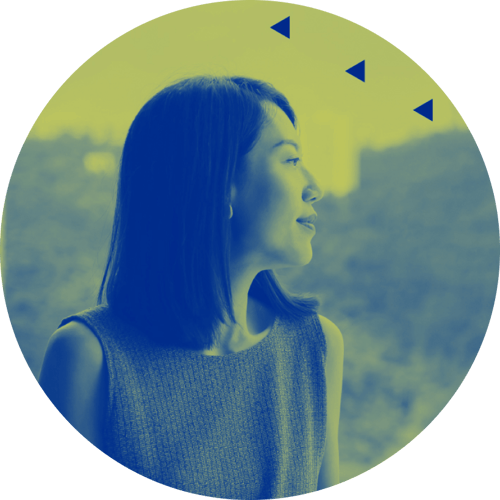 ROI calculator
Use our ROI Calculator to see how Duetto can help you find incremental gains in rooms revenue, optimize group business, and drive greater profitability.
ROI Calculator
Discover the #1 hotel revenue platform