Level up your revenue strategy
with customized support
No video selected
Select a video type in the sidebar.
Whether you require the set-up and deployment of a fully optimized revenue strategy or ad-hoc services to support when needed, we have it covered.
Duetto is built by hoteliers for hoteliers, and as such we have a wealth of experienced hotel revenue experts on our team. Take advantage of their operational excellence through our consulting services.
Access a global team of
revenue experts today

A complete top-line service
We understand not every hotel requires a full-time revenue professional, but every hotel needs to optimize profit. Our strategic consulting team can craft your top-line strategy.
Fill interim staffing gaps
Our a la carte revenue management consultancy services enable you to quickly plug any gaps caused by staff shortages. Just tell us what help you need.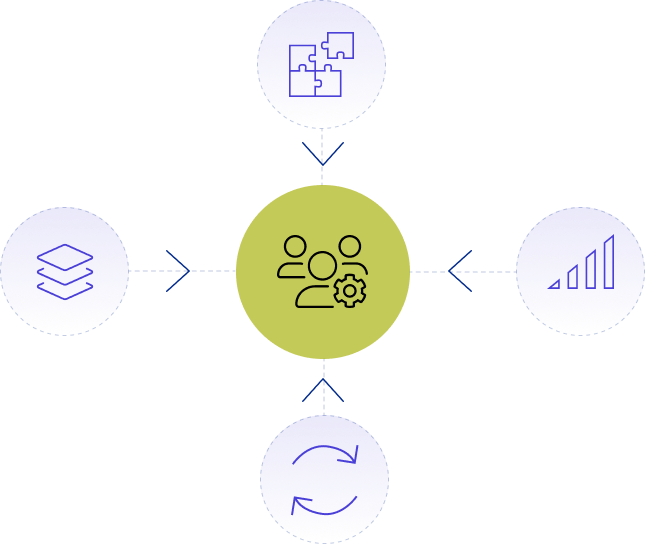 The ultimate tech support
Many hotels use our consultants to streamline deployment and integration with their tech stack, establish their revenue strategy, and then hit AutoPilot and watch rates grow.
We can identify immediate revenue-generating opportunities and set your hotel business up for success.
Optimize your group sales effort. Let our team help with negotiated wholesale rate strategies.
Employ a multi-channel distribution strategy with rates yielded by guest segment, room, and channel.
Improve digital marketing. We work with sales and marketing to craft your go-to-market strategy.
A global revenue team from North America to Europe, the Middle East, and APAC.
Training modules educate teams on revenue optimization; with best practices they can use daily.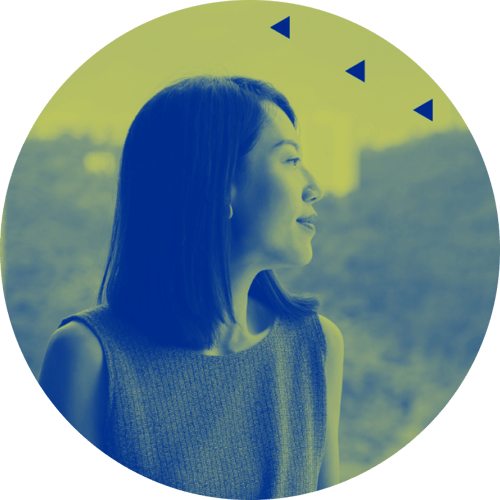 ROI calculator
Use our ROI Calculator to see how Duetto can help you find incremental gains in rooms revenue, optimize group business, and drive greater profitability.
ROI Calculator
Discover the #1 hotel revenue platform