Collaborating with leading hotel representation companies
Built by hoteliers for hoteliers, Duetto understands how the hospitality industry operates, which is why we partner so well with many hotel representation companies.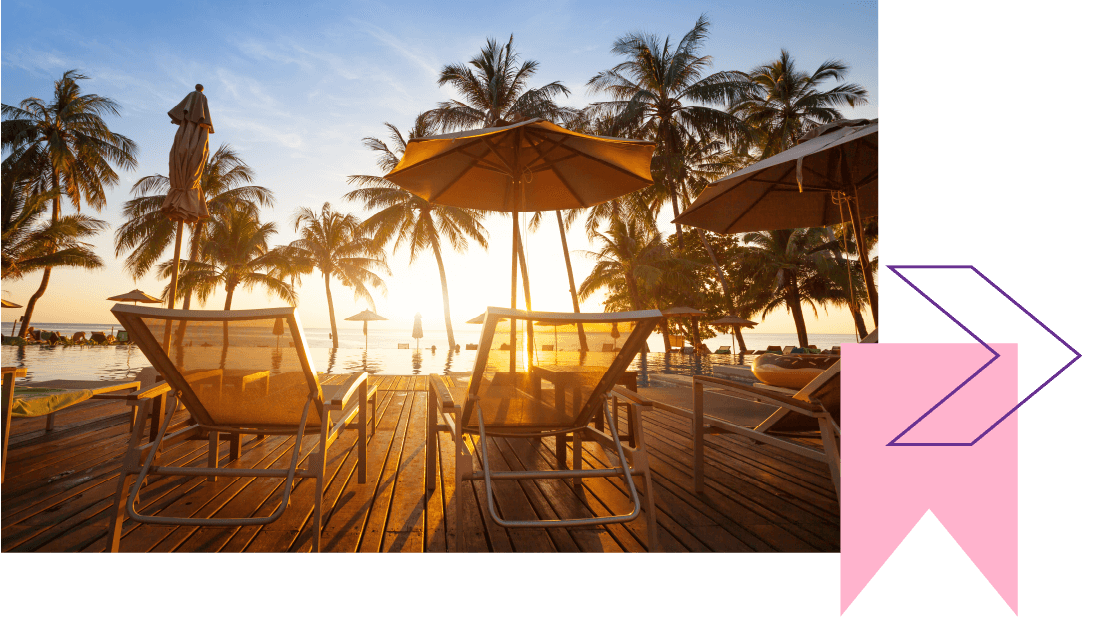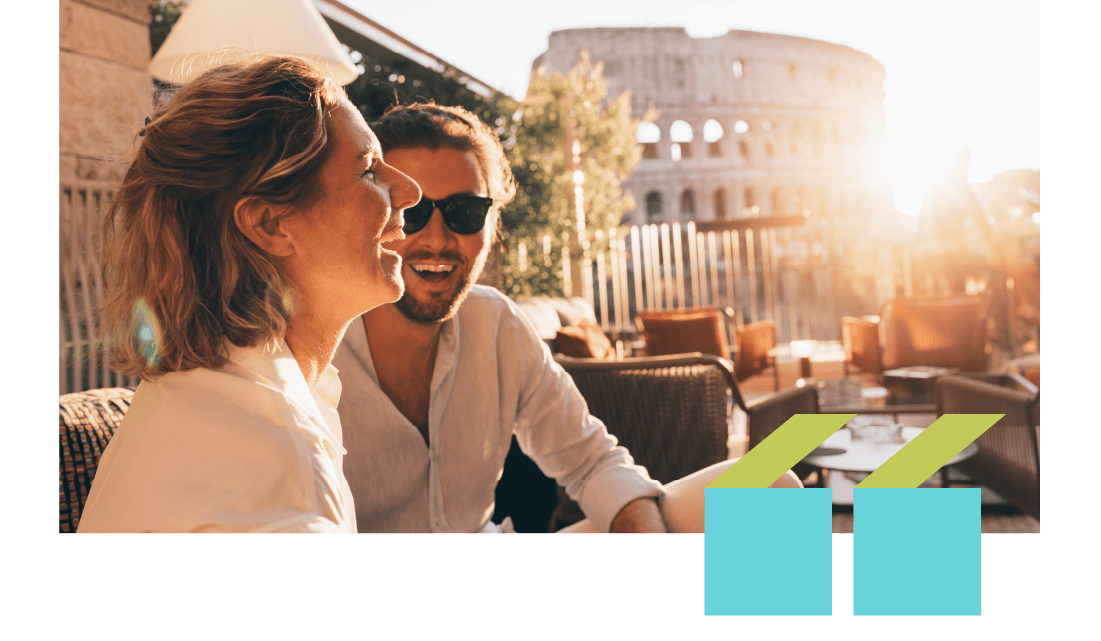 Powerful alliances, preferred partnerships
Give your independent hotel members access to award-winning technology with a preferred vendor agreement with Duetto. Help them price smart, report accurately, and optimize contract business.
Provide a revenue differentiator
Robust revenue management is vital in today's volatile market. Help your members on the path to profitability with solutions tailored to independent and small owner groups.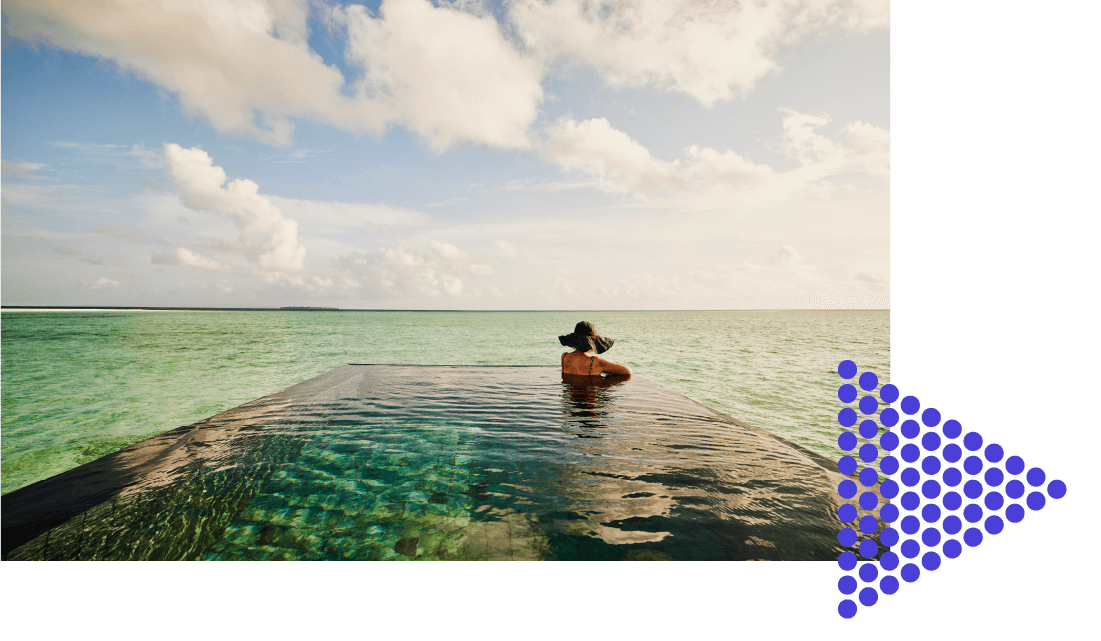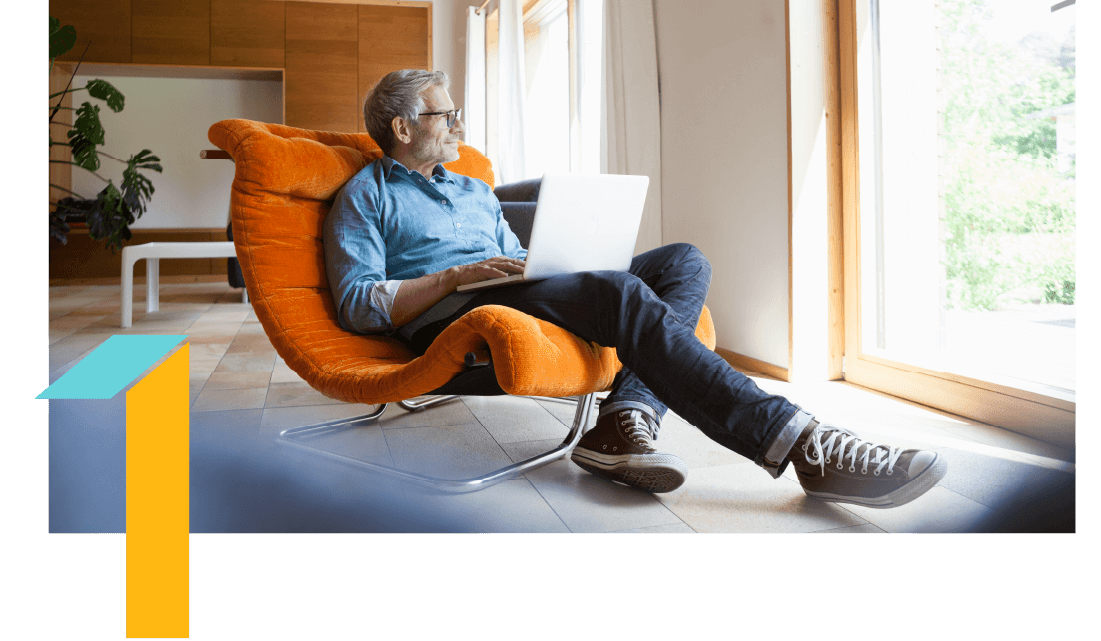 Lead hotel technology adoption
Help drive tech adoption and revenue automation among your member properties. Work with Duetto to drive pricing best practices and reporting accuracy within your hotel segment.
Understand why our partnerships prove profitable
Explore our resources to discover more about how Duetto's innovative cloud-based revenue management system could be brought into your membership eco-system to optimize revenue, boost profitability, and drive efficiencies.