Total profit optimization
Boost profitability with Duetto's total revenue management solutions
Learn more
Duetto's software optimizes
your hotel for profit
No video selected
Select a video type in the sidebar.
To fully optimize total profitability, Duetto takes a holistic approach to hotel revenue management, incorporating rooms, F&B, MICE, and other ancillary spend data.
With a focus on total revenue management, Duetto provides visibility on all revenue streams and channels to enable revenue teams to optimize and package room rates to attract and retain high-spend guests.
Achieve greater profitability with
our integrated revenue platform
Open pricing that converts
By using Open Pricing for packages and promotion, Duetto can help you to optimize ancillary, non-room revenue streams such as parking, F&B, spa, or golf.
Duetto operates with an open API, integrating and exchanging data with other hotel tech applications to help drive more profitable business across the entire hotel ecosystem.
Measure total guest spend
Duetto ingests more data than any other revenue management system, giving revenue teams a complete overview of guest spend across the entire property. Measure, manage, optimize.
Smart segmentation and room-type pricing put the most profitable business in the right rooms.
Strike the right balance between the price of the room and total guest spend.
Drive higher average daily rates (ADR) to optimize demand peaks with personalized upgrade offers.
Analyze loyalty, comp, and other customer data to connect customer needs with hotel services.
Convert more: assign personalized pricing and packages based on upsell demand or loyalty profile.
Optimize operations by sharing data to ensure staffing and perishables line up with demand.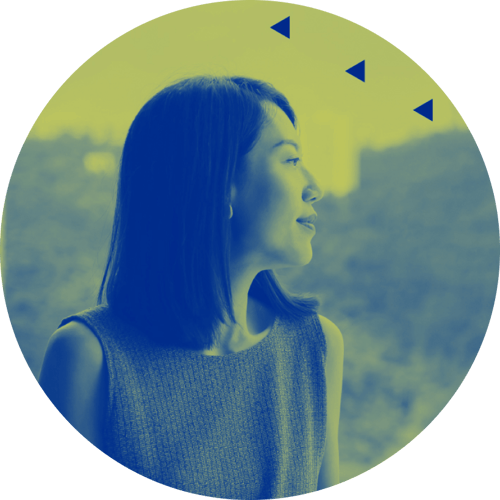 ROI calculator
Use our ROI Calculator to see how Duetto can help you find incremental gains in rooms revenue, optimize group business, and drive greater profitability.
ROI Calculator
Discover the #1 hotel revenue platform