Innovate your hotel revenue management approach
Our cloud-based pricing, forecasting, reporting and group pricing applications amplify efficiency and revenue, and increase conversion and guest loyalty for hotels all over the world.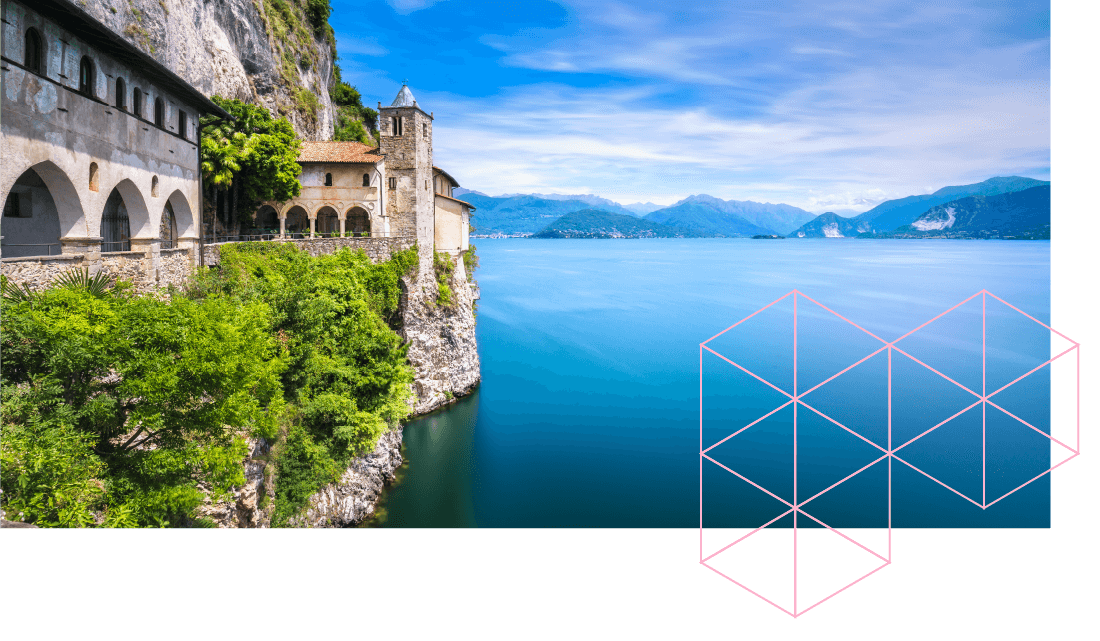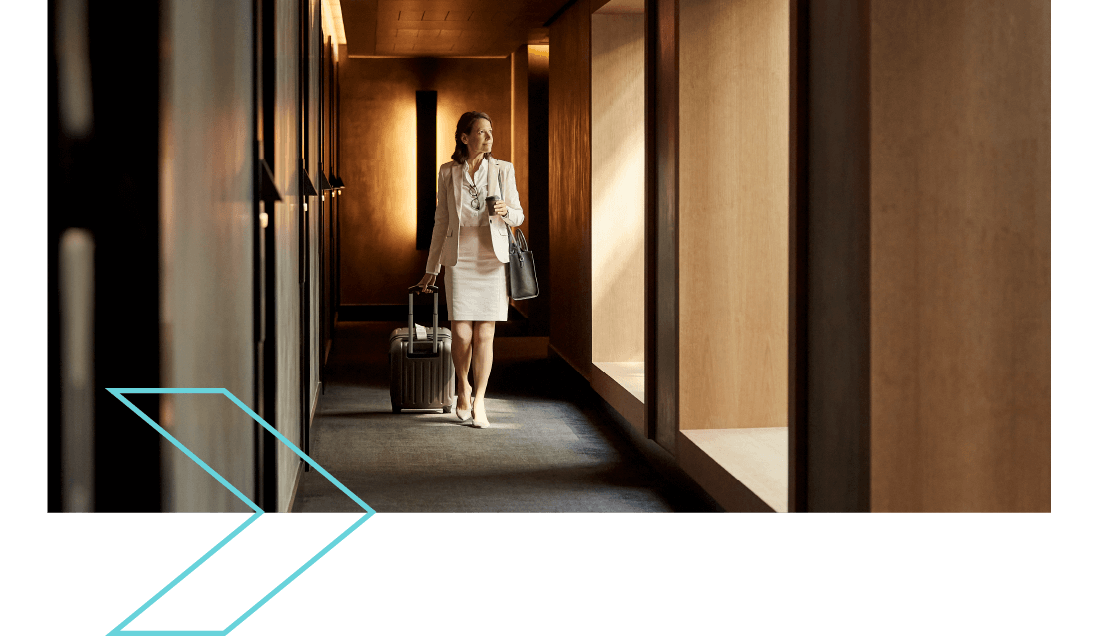 Intelligent pricing, better segmentation
With Open Pricing, hoteliers can price all stay dates, distribution channels, room types and customer segments separately, boosting revenue but not closing booking opportunities.
Daily/weekly report automation
Get total automation with Duetto, saving valuable time, effort and resources of your revenue management team when running and creating reports for hotel stakeholders.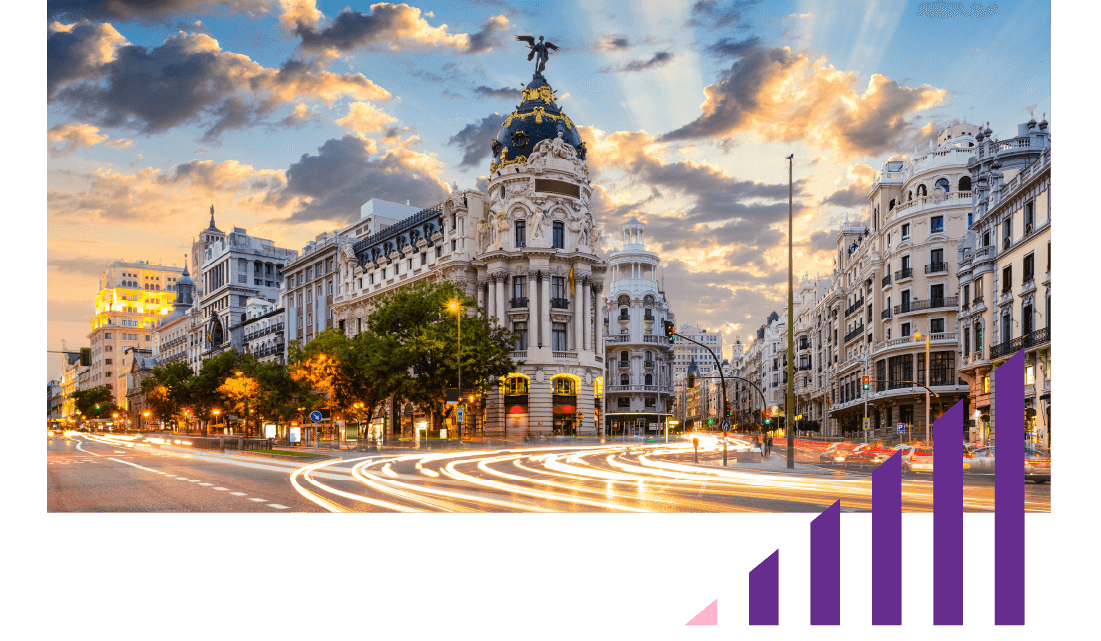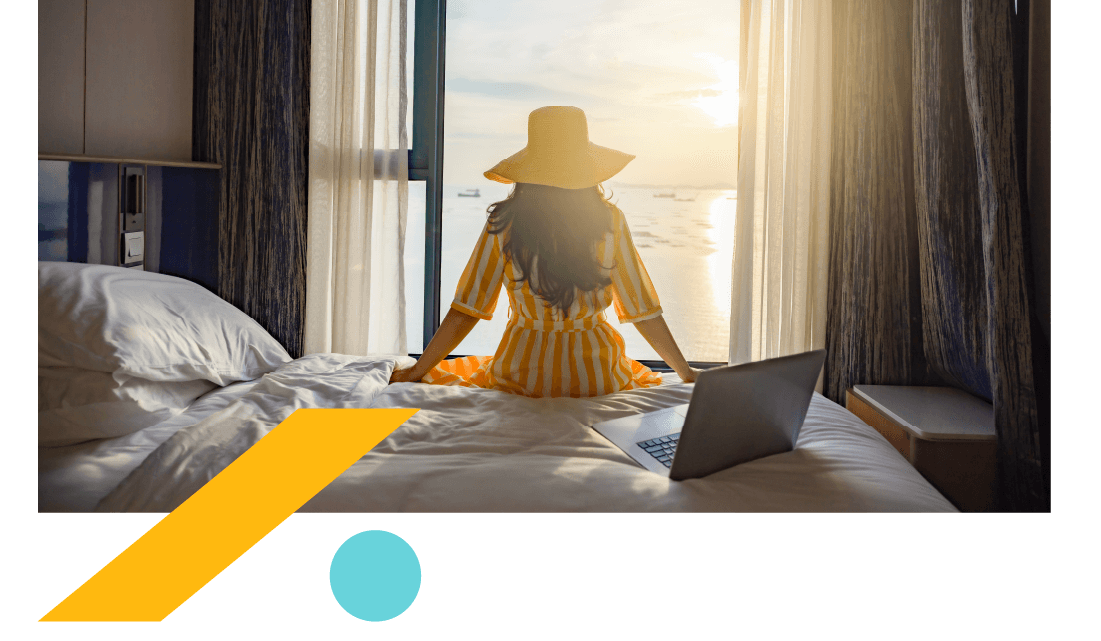 Intelligent analytics for hotels
Duetto uses dynamic and forward-looking analytics to provide you with accurate rate recommendations for your hotel for up to five years into the future.
Learn more about hotel revenue management
Take a look at our resource collection and discover how Duetto's SaaS cloud-based hotel revenue management system helps revenue managers streamline the way they optimize on every single revenue opportunity.