Insight reporting that is
quick, easy, and accurate
No video selected
Select a video type in the sidebar.
Duetto makes generating reports and insights quick and easy. Empower your revenue professionals to focus on strategy while Duetto creates and distributes revenue reports.
Reporting need not be time-consuming. Duetto collates and analyzes data to provide tailored reports and forecasts at a click, from month-end reports to quarterly forecasts and insights up to 5 years ahead.
Hotel reporting software that
informs and shapes strategy
Quickly build customized reports
Customizable dashboard views help revenue managers view forecasts and budgets in Summary or Segment level views. Easily format and export reports internally or with third-party systems.
Loyalty reporting that counts
Duetto's suite of products provides complete visibility into room and non-room spend per loyalty segment, helping you understand customer lifetime value and strategize your segmentation accordingly.
Duetto keeps you fully informed by ingesting the most comprehensive data set available in an RMS, including web shopping, booking and reservation data, and competitor information.
Revenue reporting designed for real-time integration to unify systems across your entire tech stack.
Quickly see how market demand has changed compared to last week or two weeks.
Actionable reports and dashboards provide real-time data flowing through your entire hotel tech stack.
Diagnose and triage with flexible portfolio-wide to property-level reports that roll up / drill down.
Sharing folio data from the PMS allows Duetto to optimize data beyond rooms revenue.
Report and forecast on physical inventory and net out-of-order rooms to boost data accuracy.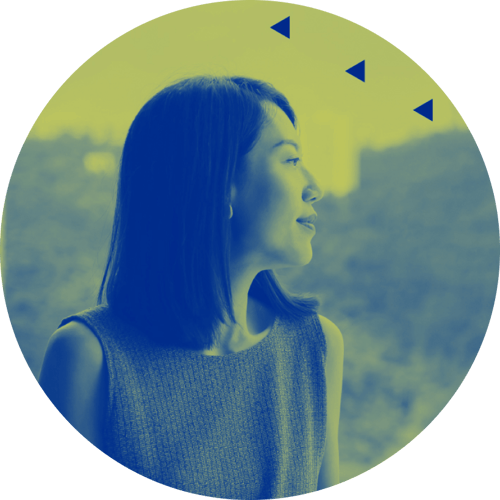 ROI calculator
Use our ROI Calculator to see how Duetto can help you find incremental gains in rooms revenue, optimize group business, and drive greater profitability.
ROI Calculator
Discover the #1 hotel revenue platform