Independent / boutique hotels
Duetto's cloud-based independent hotel revenue management solution
Get started
Innovative revenue management for independent hotels
Duetto's novel analytics and decision systems give the power to independent hotels to deploy modern pricing strategies and agile distribution, maximizing revenue and profit.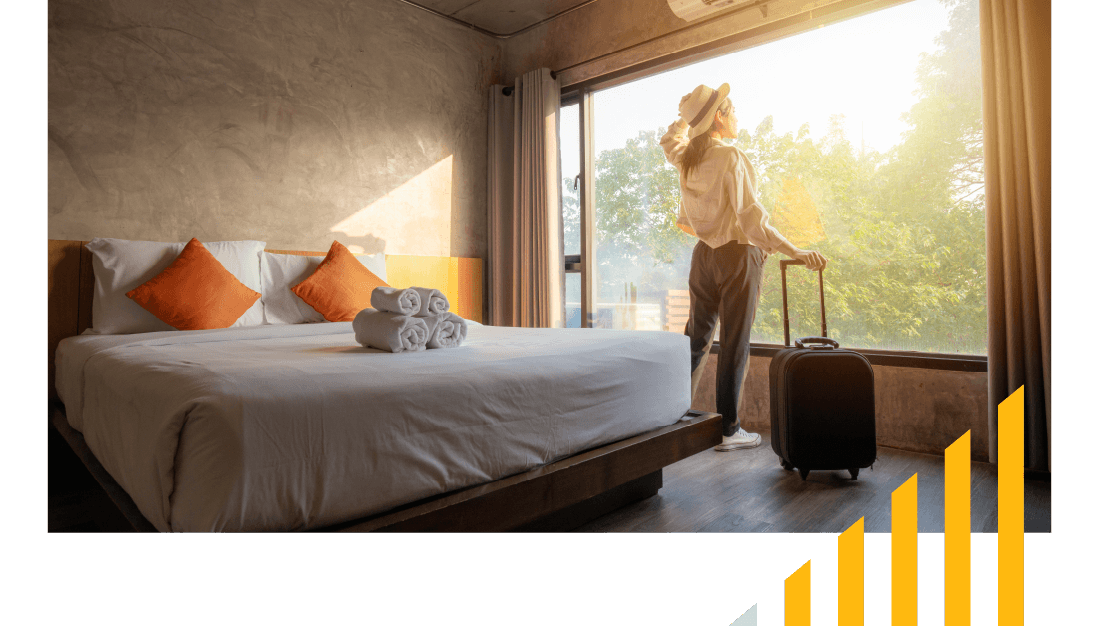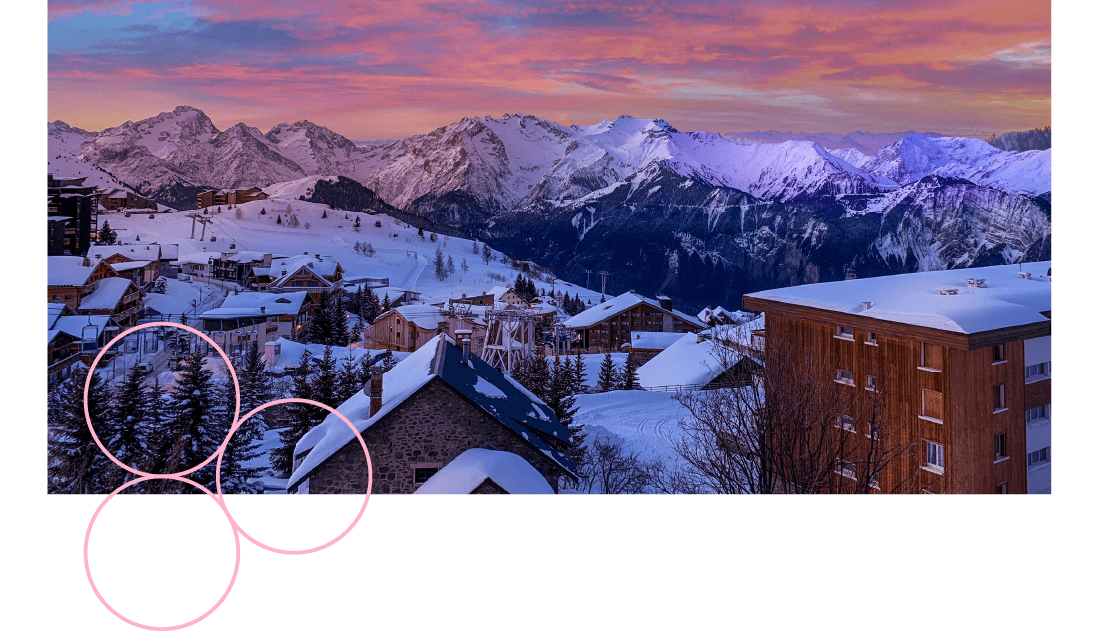 Controlled automation for independents
Controlled automation enables on-property revenue teams to focus on strategy, and automate everything else, confident no opportunity will be missed. Rates automatically flex with demand.
Customize your revenue strategy
Many independent hotels have multiple room types. Duetto enables a customized, segmented room-type strategy, which gives revenue teams more creativity in their marketing plan.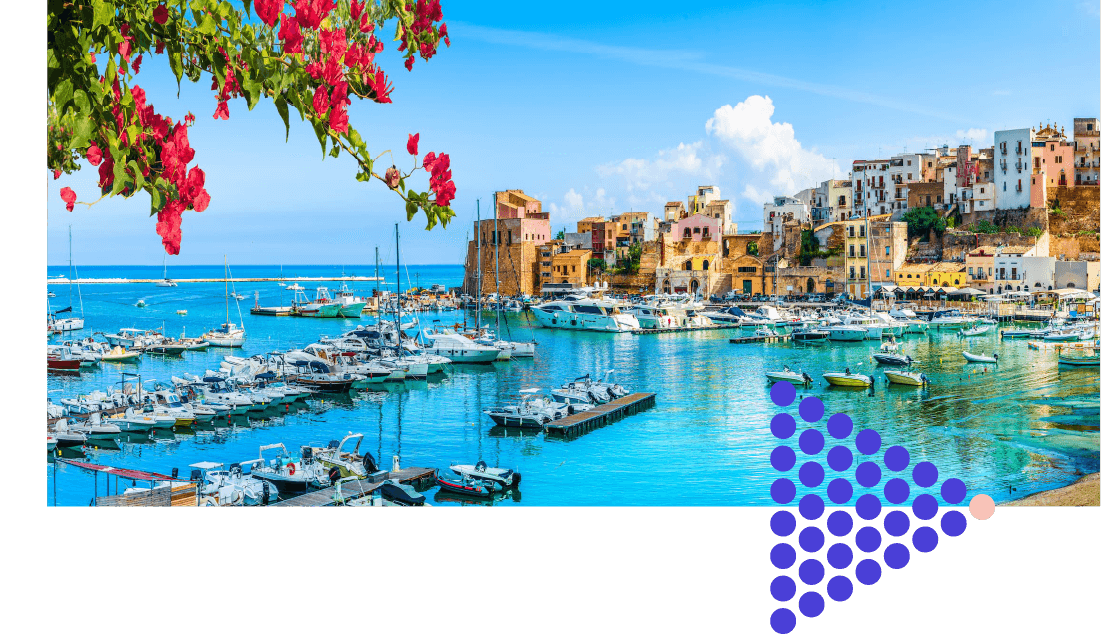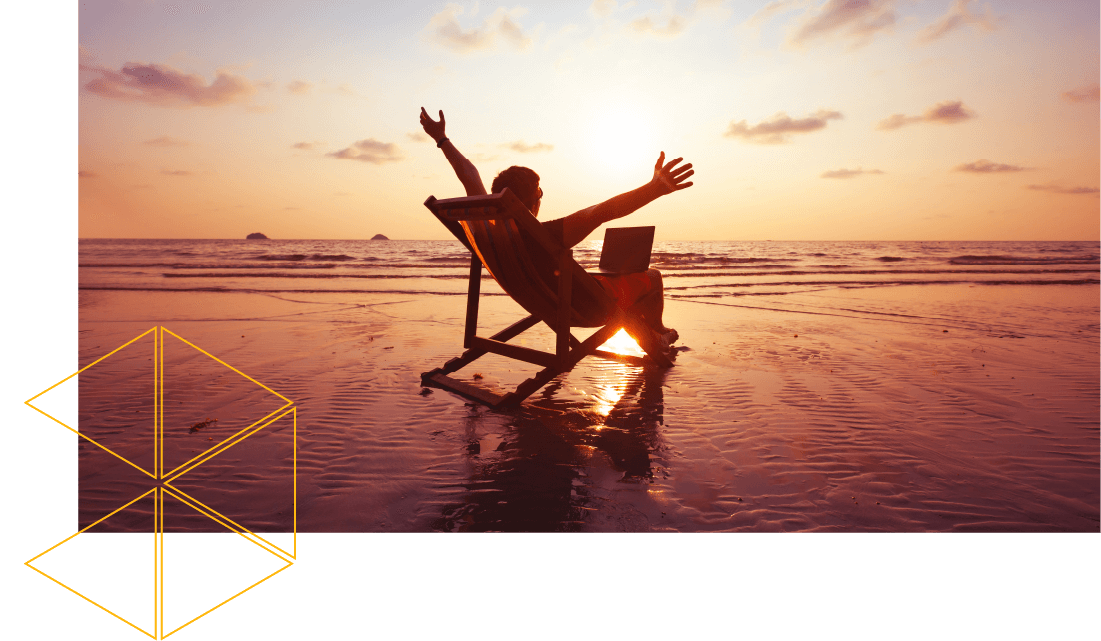 Cloud-based advantages for independents
By operating revenue on a cloud-based platform, hotels can share real-time data with all departments so everyone can work toward a common revenue goal.
More about independent hotel revenue management
Discover more about how Duetto's revenue management tool for independent hotels can help your revenue management team optimize on every opportunity simply, smoothly and efficiently with our resource collection below.