Fast track your way to greater revenue
Are you looking to supercharge your revenue strategy and maximize your hotel's profitability? Look no further! Introducing Duetto's team of seasoned revenue experts - our Revenue Drivers - ready to revolutionize the way you optimize your revenue streams.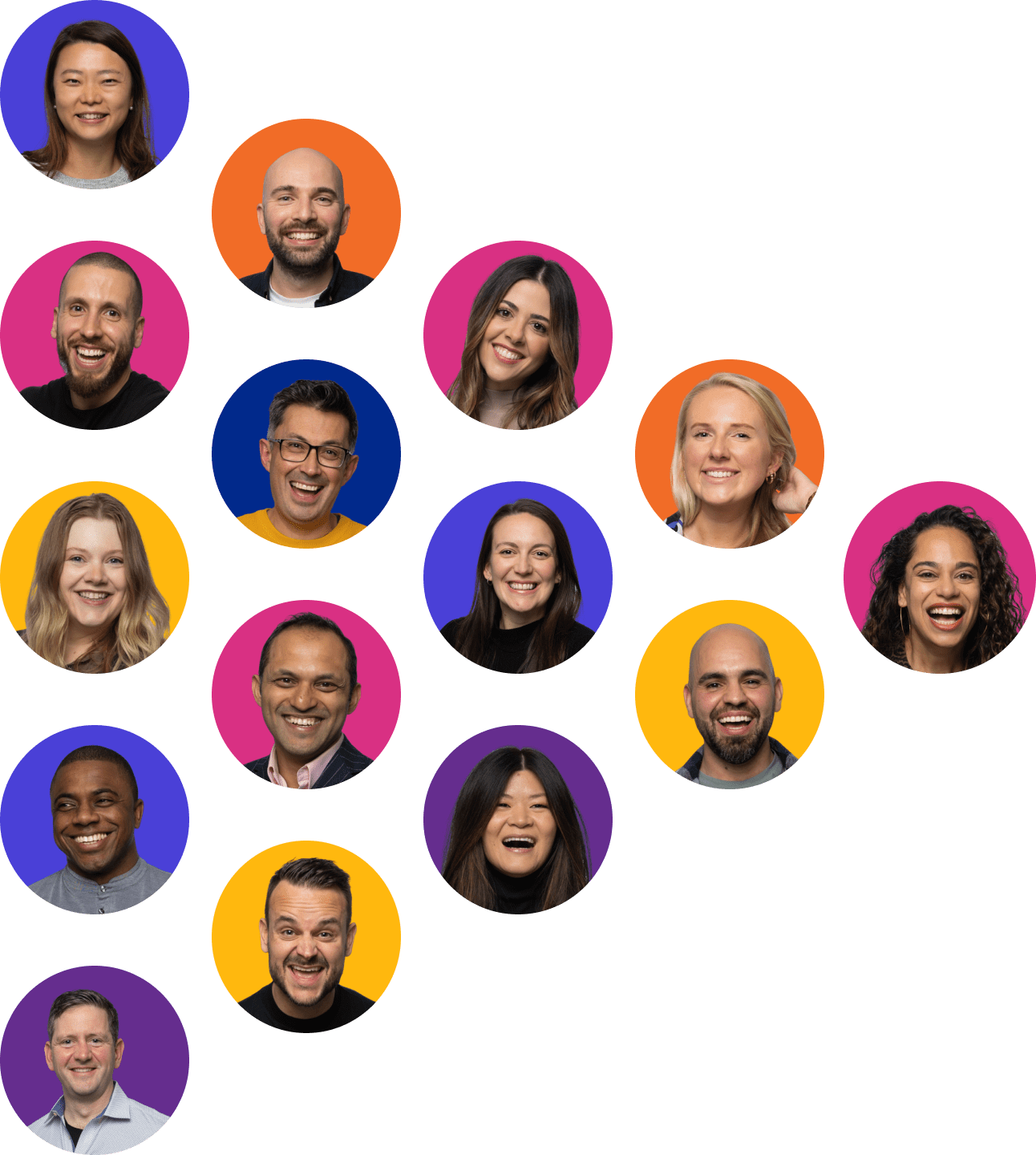 Why speak to a Duetto Revenue Driver?
Our revenue experts are seasoned professionals with a deep understanding of the hospitality industry. They have a wealth of experience in revenue management, pricing strategies, and demand forecasting. With their extensive knowledge, they can help you navigate complex market dynamics and identify untapped opportunities.
Video guides from our Revenue Drivers
Discover the power of revenue optimization with our Duetto video guides