Innovative RMS maximizes revenue and profit
Improve your efficiency and revenue, conversion and guest loyalty with our cloud-based pricing, forecasting, reporting and group pricing applications for extended stay and serviced apartments.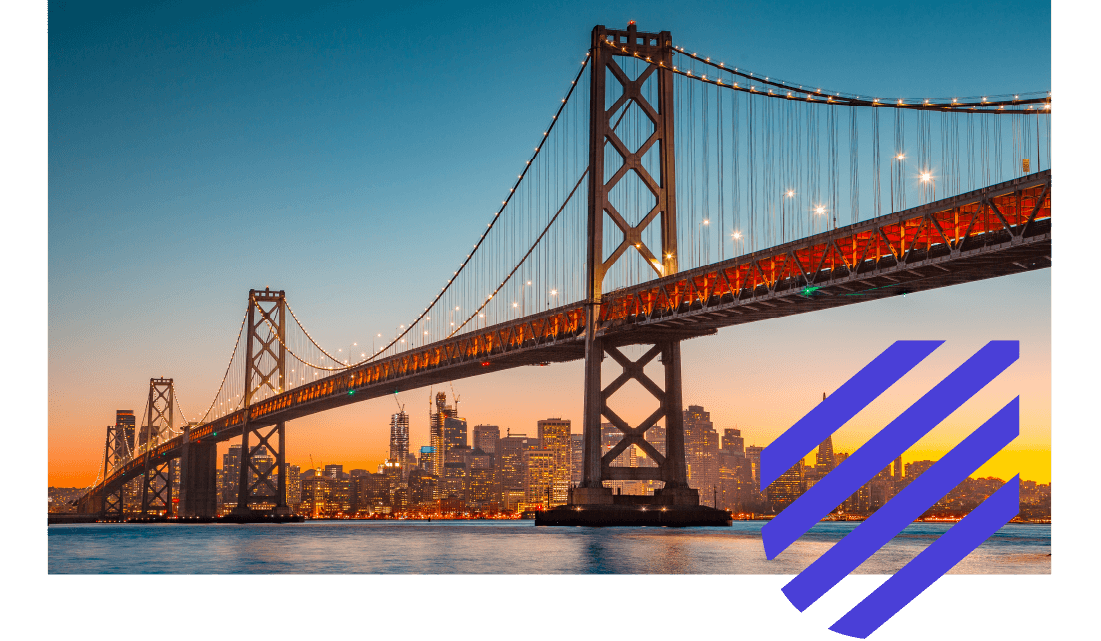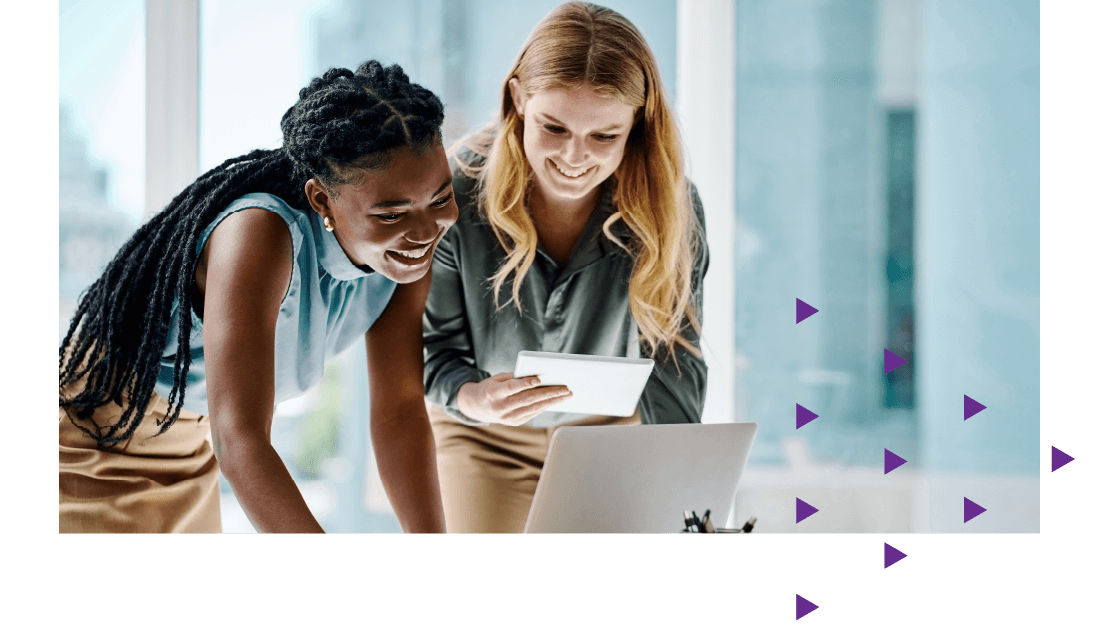 Maximize each booking opportunity
Our dynamic pricing solution arms you with advanced pricing analytics and segmentation tools which enable you to optimize the booking revenues of your properties.
Automation and far-reaching forecasting
Our forecasting solution allows you to automate as you wish, while forward-looking analytics give rate recommendations for up to five years into the future.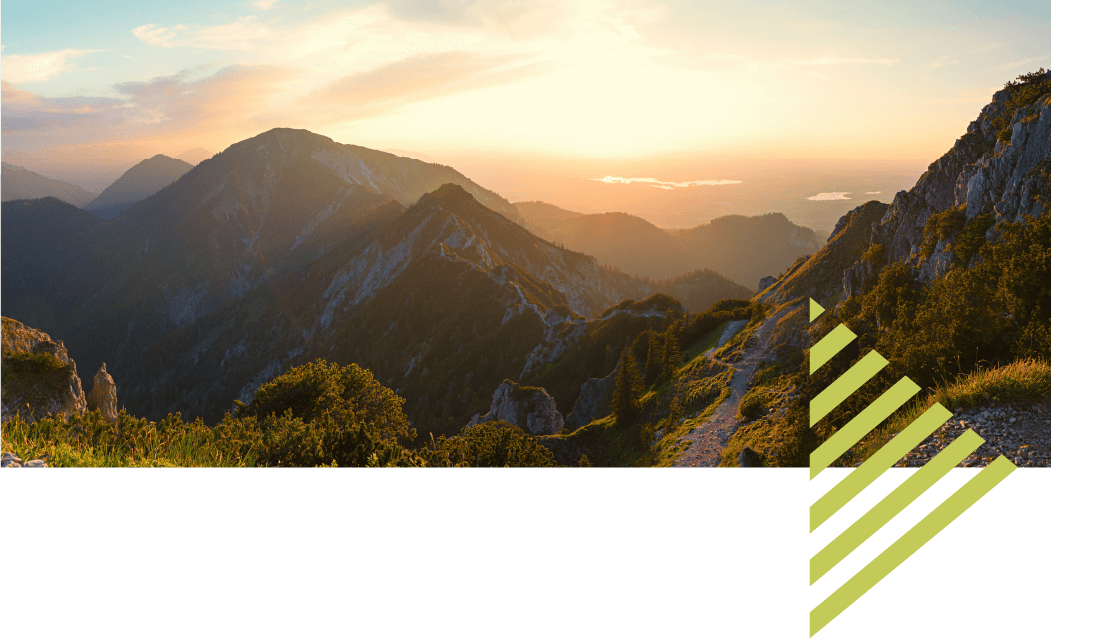 Smarter group business, seamlessly
With Duetto's group booking solution, you'll discover just the right blend of group and transient business at the perfect rate, at the perfect time.
Discover more about extended stay revenue
Explore our resources to learn how Duetto's dynamic cloud-based revenue management solutions for extended stay and serviced apartments help hoteliers to optimize on every revenue opportunity more efficiently and effectively.