Balance groups & transient
bookings to boost profitability
No video selected
Select a video type in the sidebar.
Break down the silos between sales, revenue, and events teams with a revenue management system that seamlessly balances future demand with today's group RFP.
Consolidate all revenue strategies in one integrated, cloud-based platform. Empower your teams to work together on finding the right mix of group and transient business, forecast risk and optimize total profitability.
Elevate your group booking
strategy with Duetto's rRMSms
Respond to group inquiries quickly and efficiently with streamlined workflows and powerful business logic that enable sales teams to provide approved rate recommendations with limited interference.
Value transient and groups
Make strategic decisions. Understand the displacement value of turning down high-yield future transient business when you quote for an upcoming event that includes rooms and conferencing.
Enhance collaboration across teams
Our integrated revenue management platform enables your hotel teams to work from a single source of truth, with transparent data, enabling seamless pricing on group business.
Profit-based rate recommendations consider commissions, acquisition costs, ancillaries, cost per occupied, and gaming revenue.
Inform your group revenue strategy with accurate group forecasts and room type rate recommendations.
Price more effectively. Understand how different rates and packages will impact your revenue goals.
Be first to proposal every time with our efficient approval processes and communication tracking.
Be better informed. Anticipate group wash and the true value of displacing transient business.
Our robust two-way integrations with sales and catering systems enable seamless group revenue management.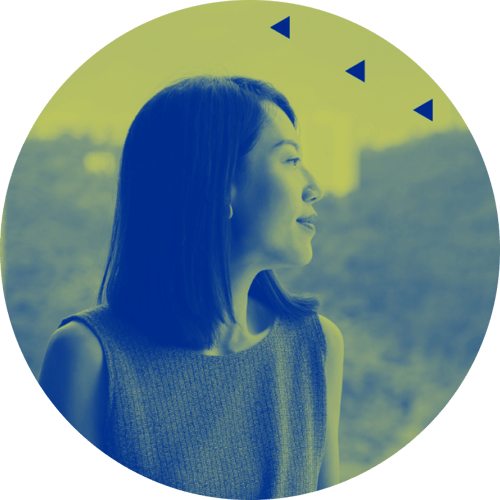 ROI calculator
Use our ROI Calculator to see how Duetto can help you find incremental gains in rooms revenue, optimize group business, and drive greater profitability.
ROI Calculator
Discover the #1 hotel revenue platform