Actionable business intelligence
Make more intelligent revenue decisions with Duetto's CommandCenter
Learn more
Stay one step ahead of
the competition. Always.
Duetto's CommandCenter is your home base to give you the power to make the right decision, for the right property, at the right time.
CommandCenter gives you the ability to connect the dots in your data and see the bigger picture, so you know exactly what action to take, and more importantly, when to take it.
Know every property, find the right
levers, stay ahead
Know each property properly
View key financial progress at every level - for one property or one hundred - and zero in on specific properties or clusters that are over or under-performing.
Find the right levers to maximize your impact
Immediately see which days require attention due to unusually high or low demand. Use powerful analysis tools to identify where market demand deviates from your forecasts.
Always stay a step ahead of your competition
See how your pricing stacks up against your competitors at a glance in real-time and identify market shifts before they do. See demand before it happens.
View data across one property, a group, or even all properties in your company.
Easily build your dashboard by selecting the widgets you want and dragging them around.
View key metrics layered directly onto the calendar, along with events, notes, and restrictions.
Select from a library of widgets focused on answering key questions about your hotel business.
Quickly identify days when something unusual or important is happening, such as compressed days.
Diagnose business challenges in real-time by visualizing your data in a number of ways.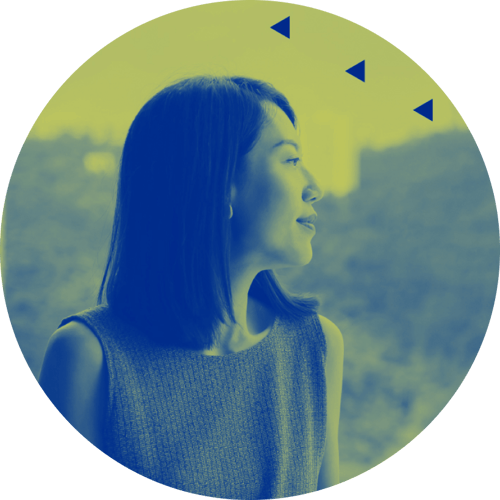 ROI calculator
Use our ROI Calculator to see how Duetto can help you find incremental gains in rooms revenue, optimize group business, and drive greater profitability.
ROI Calculator
Discover the #1 hotel revenue platform