Today, Duetto has launched its new revenue management education program - Duetto Revenue Drivers.
This initiative is a direct response to the industry's growing demand for comprehensive and accessible revenue management content.
We have created a series of short-form videos answering many of the often-posed questions concerning revenue management by our very own Revenue Drivers.
Key highlights of Duetto Revenue Drivers:
Bite-sized videos tailored to your busy schedule
Addressing commonly encountered revenue management queries
Unprecedented access to expert knowledge from our Revenue Drivers
Practical tips and real-world examples to enhance your understanding
Proven strategies to optimize revenue performance and profitability
Visit https://www.duettocloud.com/revenue-drivers to learn more about:
Loyalty Pricing

Multi-Currency Revenue Management

Room-type Pricing
Folio and Outlet Data
Meet our Revenue Drivers
Our revenue experts are seasoned professionals with a deep understanding of the hospitality industry. They have a wealth of experience in revenue management, pricing strategies, and demand forecasting. With their extensive knowledge, they can help you navigate complex market dynamics and identify untapped opportunities.
Tune in to our video guides and learn from: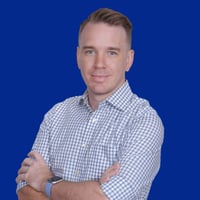 Daniel Lofton, Senior Director of Hospitality Solutions, pulls on his 12 years of experience working in hotel revenue management to answer questions on loyalty pricing, and explains how even small independent hotels can capitalize on loyalty from day one.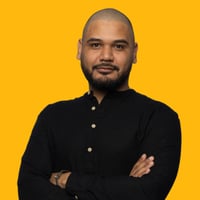 Cornelio Encarnacion, Associate Director of Customer Success, LATAM, has 18 years of international revenue management experience, which is why he is our Duetto Revenue Driver advising on multi-currency revenue management.
Marlene Cazares, Associate Director of Customer Success, North America, puts her 20+ years of experience working in hospitality to good use as she considers the benefits of room-type pricing rules.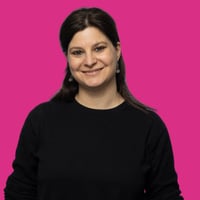 Erica Delfino, Director of Hospitality Solutions, Duetto, has 15 years of experience in hotel revenue management. She addresses the advantages of bringing folio data into your revenue strategy.
We will regularly add to the video library, so be sure to check back soon to learn more great revenue tips for optimizing your hotel's performance.
Got a burning revenue management question? Get in touch and one of our Revenue Drivers will answer it for you: https://www.duettocloud.com/contact-rd.
Back to Library