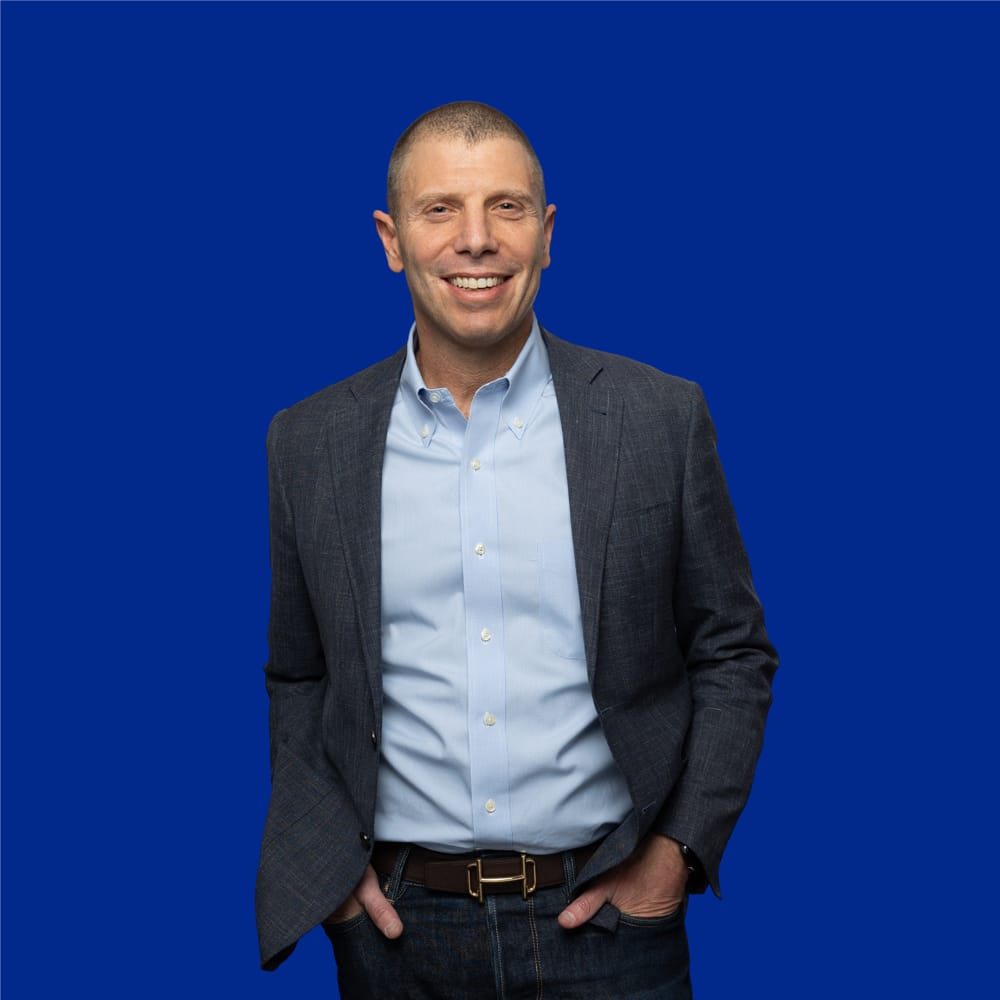 David Woolenberg
Direttore generale
David Woolenberg is the Chief Executive Officer and a member of the Board of Directors of Duetto. David joined Duetto in 2018 as Chief Revenue Officer. He was promoted to President and Chief Operating Officer a year later after a period of record growth for the company.

Prior to Duetto, David spent more than 15 years in various leadership positions at Digital River, a global e-commerce solutions company.

He was also named one of Global Gaming Business' 25 People to Watch for 2020.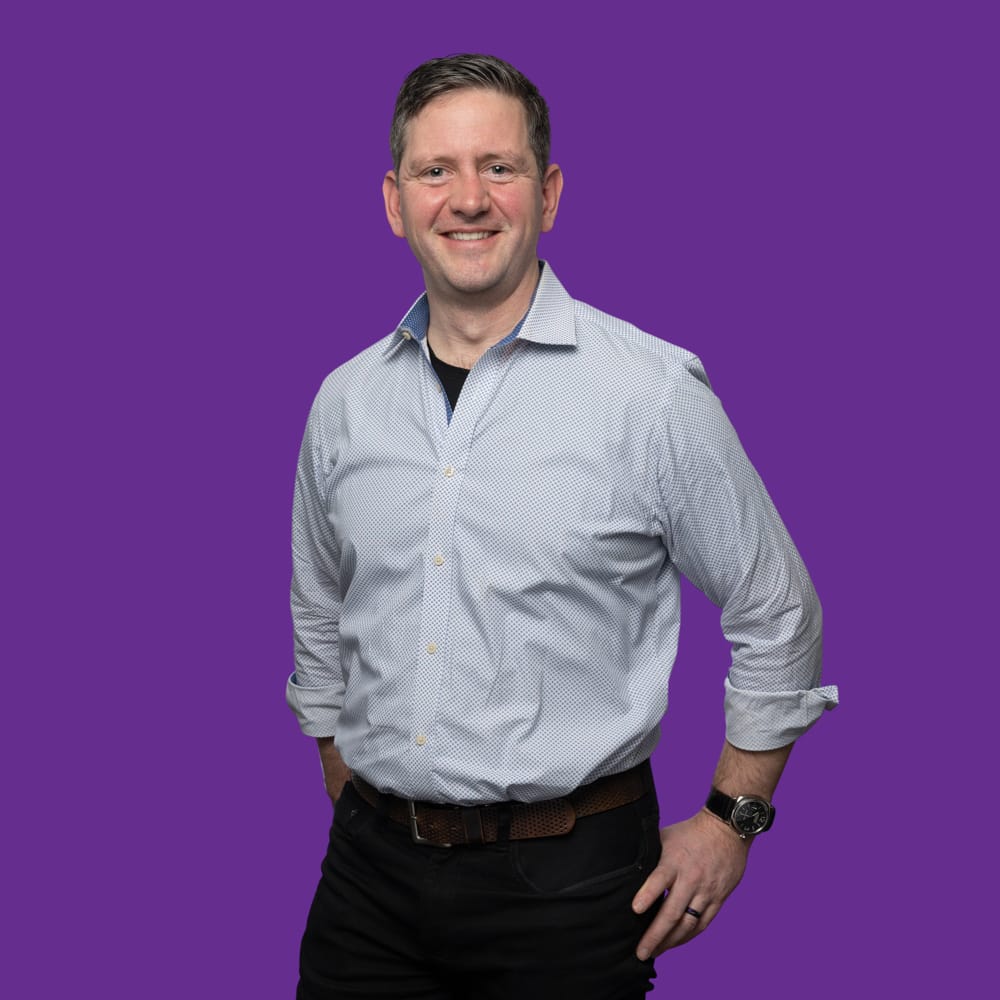 Darren Koch
Chief Product Officer
In charge of both the Duetto Product and Engineering teams, Darren Koch brings vast experience in product development and data analytics with large and early-stage software companies and material experience in hospitality technology.

Before joining Duetto, he was Chief Product Officer at Knock, an integrated suite of front office technology for multifamily owners and operators; Chief Product Officer at SAP Ariba, responsible for leading the Product and Innovation team; and Chief Product Officer at SAP Business Network.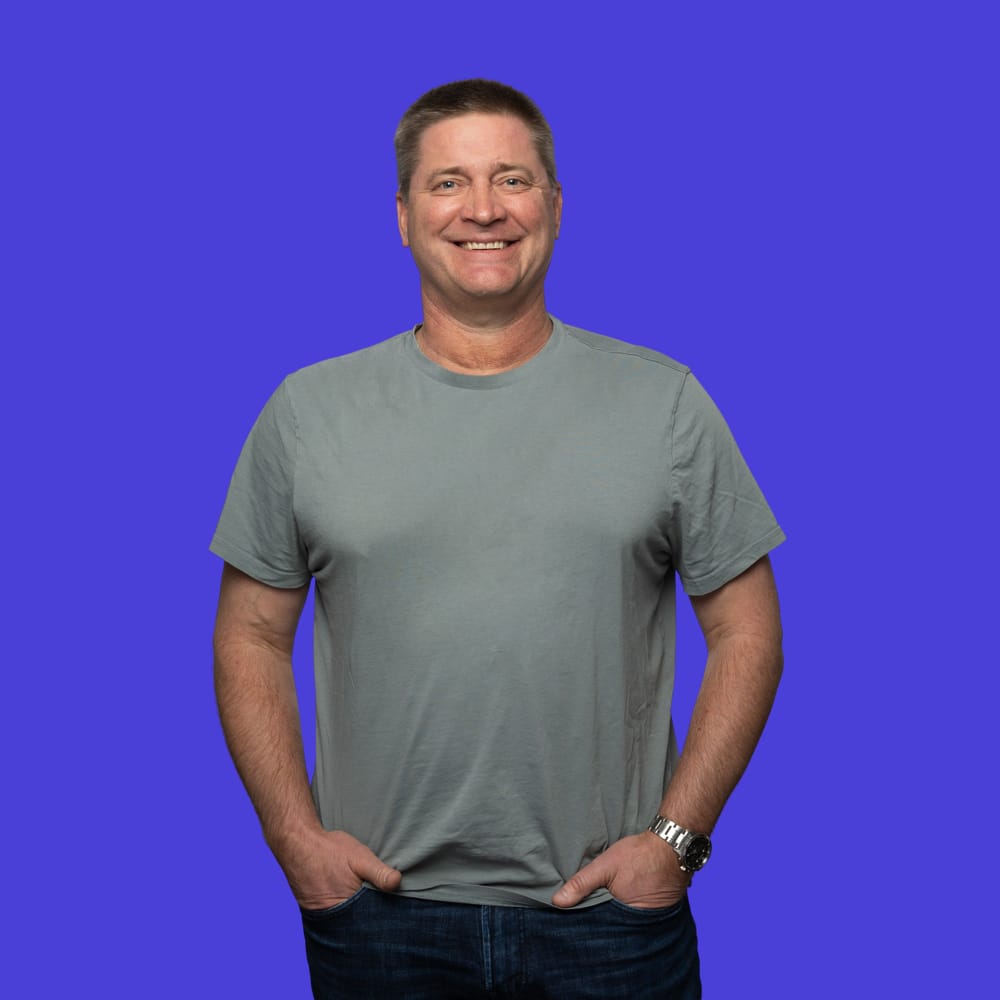 Carl Lytikainen
Chief Customer Officer
Carl is a software industry veteran with wide-ranging experience in software implementation, customer support, technical support, and service delivery.
He has more than 20 years of experience serving customers in a wide array of vertical industries, from government, retail and financial services, to education, health, and wellness.
Before joining Duetto, he led Customer Services teams for cloud-based business management software provider Mindbody Inc. Prior to that he worked for Dell Software, where he launched a knowledge-centered support program that empowered customers with self-service options.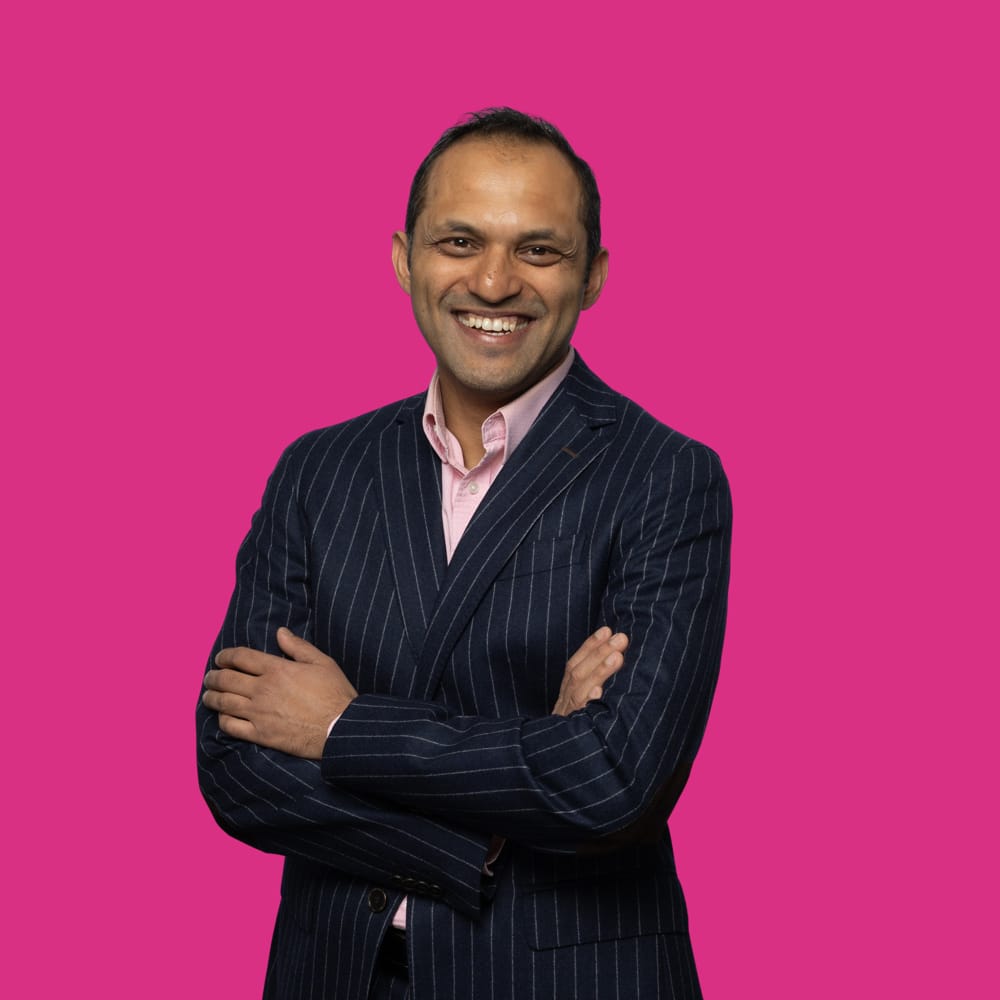 Vishal Save
Direttore finanziario
Vishal Save is the Chief Financial Officer of Duetto. He is the direct business partner to the CEO, David Woolenberg, and is responsible for driving growth by managing the Finance and HR functions at the company.
Save joined Duetto in November 2016. In 2018, he led the company through its Series D financing, raising $85 million in the largest-ever non-acquisition investment in a software company serving the hotel industry.
An experienced Finance leader, with broad experience in Finance, Operations, Strategy, and Technology, Save has spent years scaling enterprise SaaS businesses. Before Duetto, Save was VP of Finance & Business Operations at GoodData, and prior to that, he worked at McKinsey & Company. He also holds years of development experience in several leading technology companies such as Oracle.
Save has a BTech from IIT-Bombay and an MBA and MEM from Northwestern University.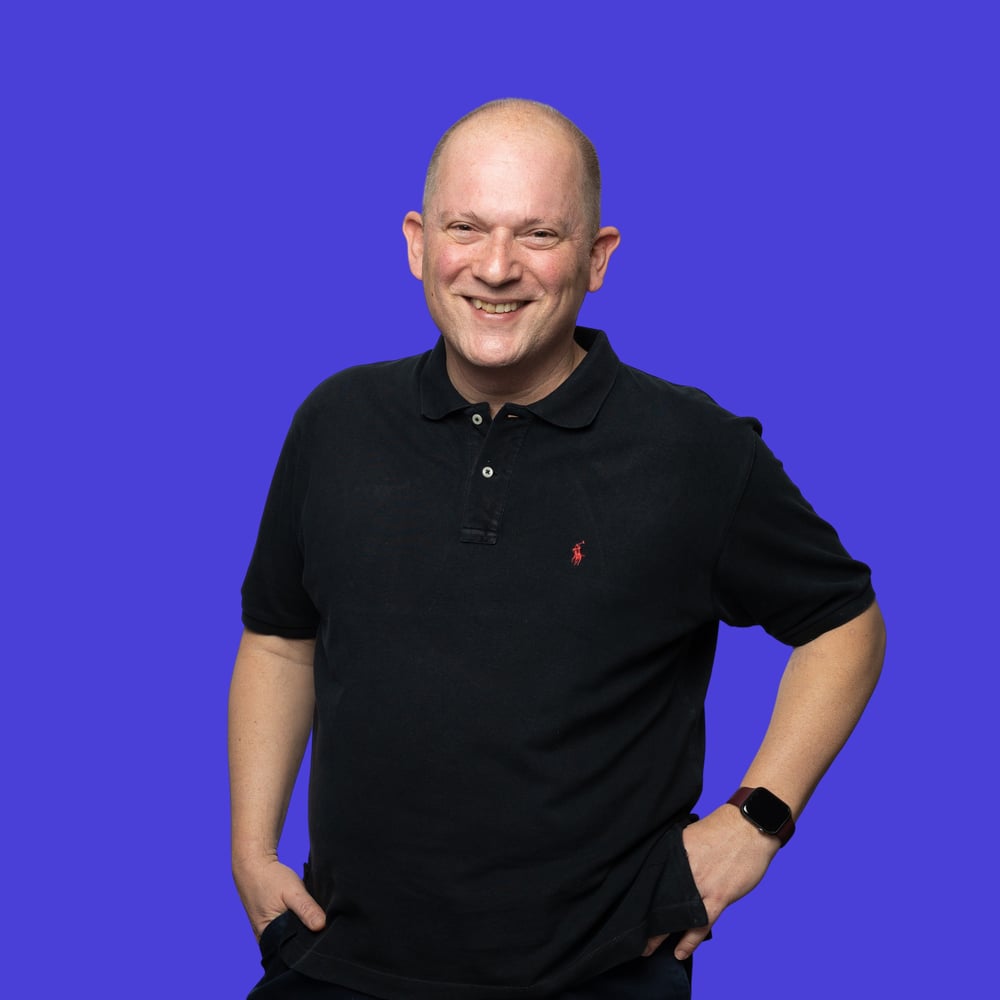 Chris Crowley
Chief Revenue Officer
Chris Crowley joined Duetto in April 2021 as Senior VP of Sales and was promoted to Chief Revenue Officer just a year later in April 2022. Chris leads the global sales organization, which currently operates offices in the US, Argentina, London, Germany, and Singapore.

Prior to working with Duetto, Chris established his Nina & Pinta business travel consultancy in late 2017, working with a wide array of clients, including hotel technology specialist HRS Group.

An experienced travel industry professional, Chris has also worked as Senior Vice President at BCD Travel, currently the world's third-largest TMC. And he has enjoyed hospitality tenures with Accor, Radisson, Concorde Hotels, Grange Hotels and 47 Park Street Hotel in London, where he worked with Albert Roux.
Alcuni dei nostri volti amichevoli